Enjoy the pick of the most effective and luxurious brands
I only use products with packaging that can be recycled and that are cruelty free. Most products are vegan and my gel polish is one of the only '10 free' polishes, meaning they are free from all the usual nasties that damage your nails. I aim to be as sustainable as possible in my salon by reducing waste, energy usage and using consumables that can be composted.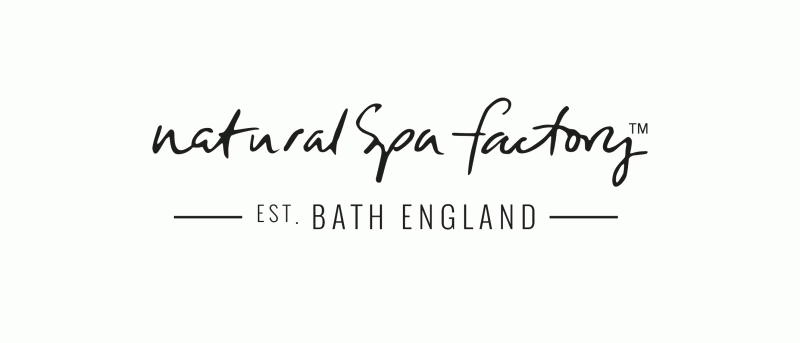 I had the most amazing facial with Louise yesterday! My skin feels so good! I had the Environ facial and I had to book a block of 6 straight away! I highly recommend Louise for all of your beauty needs and she is so lovely and easy to chat to! I will be going back for other treatments too! Here's to self care!
Jane Doe - Another Company, LLC
I've been seeing Louise for a monthly massage since the new year as a 'me time' treat . She is amazing and I'm recommending people to her all the time x

Jane Doe - Another Company, LLC
I also highly recommend Louise , I had a skin consultation a massage and facial plus amazing products . Louise is very knowledgeable and helpful with what I need and don't and I definitely learnt some new things about looking after my skin 🙂 Plus a lovely lady and easy to chat to 🙂 Thank you Louise ... I'm very very overdue 😱 xx
Jane Doe - Another Company, LLC
Just wanted to give our lovely Louise shout-out! I never thought facials could be so enjoyable! :D We've chatted a lot about skin, my habits, what I need and don't need, I found Louise to be very knowledgeable. I've done an Environ facial, it included application of quite a few lush products (I ended up going home with a face cream that I love!), facial mask, massage... My skin still looks and feels great! I can wholeheartedly recommend you give it a go if you haven't already.
Jane Doe - Another Company, LLC
Such a lovely experience having treatments with Louise. The Garden Retreat is a peaceful oasis and perfect place to relax and fully enjoy the treatments. The heated treatment bed is amazing!
Jane Doe - Another Company, LLC
/